Who Is The Income Organizer?
As The Income Organizer, I specialize in helping people of all income levels break free of debt and achieve financial freedom by taking control of their money, so they can take control of their future. I know what it is like to live paycheck-to-paycheck, buried in debt, and hoping for the ability to improve my situation. More than 15 years ago, I figured out a plan that works and I've been teaching it ever since.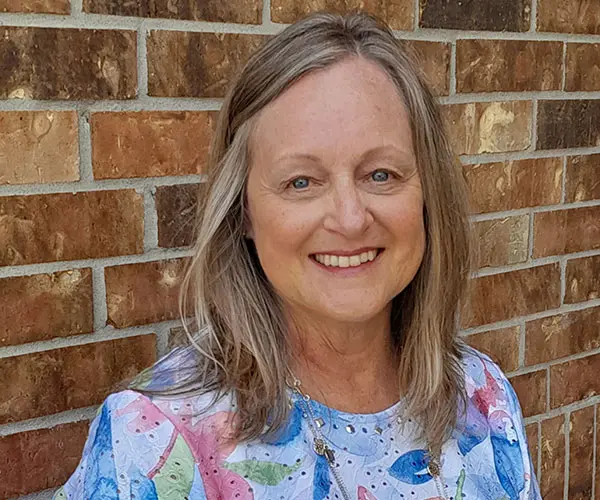 Here are a few words from some of my current and previous clients:
ORGANIZED, PROFESSIONAL, AND HONEST
Melinda is organized, professional and honest. She has hands-on tools and strategies that help with the day-to-day financial planning and decision that need to be made to make good financial decisions. Melinda is extremely knowledgeable and is a good communicator, making her an excellent teacher. Highly recommend!
---
Melinda Mackie- The Income Organizer
Take control of your money. Take control of your future.
I am Melinda, The Income Organizer, and my husband is Brad. We are FORMER MONEY WASTERS. There, we admitted it!
Where We Started
When we got married in 1981, we had a little debt. After 25 years of marriage, we found ourselves drowning in $155K worth of debt, plus our mortgage. We had 13 credit cards with balances and a mortgage on a fix & flip too. At one point during the 25 years, we had 5 vehicle payments at once. We appeared to be millionaires, but really, we were out of control!
Over the years we tried to figure out how to pay down the debt, but it was pretty hard to do when we never had any money left each month. It didn't matter how much or how little income we had either. There was never enough to get out of the hole. We were very good at keeping our personal checking account and business checking accounts from going below the zero line, for which we give ourselves a lot of credit, and that's one of the few things we can say we did right. We were also very good at using one credit card to pay off another. If we were so good at doing all of this, why weren't we good enough with money to just get rid of the debt once & for all?
The End of the Wasteful Spending
One day we decided to stop all unnecessary spending, sell everything we didn't use, need or love, and bring in as much money as we could to see how quickly we could get rid of the debt. We did a projection based on our income of $80K, and the calculator told us, if nothing changed, we should be out of debt in about 4 years. Funny, we had carried that debt for 25 years, but all of the sudden 4 years seemed outrageous to us, so we got to work. We had a garage sale, started using cash for purchases, and got creative about how to bring in extra money. We had just finished our fix & flip. When that finally sold it brought in $90,000 to put toward the debt. Before we knew it we had paid off the next debt, and then the next, and then the next. The first 11 credit cards were paid off fairly quickly, but then the big ones were next. They were $20K each. We took one small chunk at a time and before we knew it, they were both paid off and all of our debt was gone within 23 months.
During that 23 months, we also decided to sell my new car. That wiped out $13K of the debt and gave us another $400 or so to put towards our total debt each month. What a difference that made to not have that car payment anymore! Our money was finally working for us instead of against us.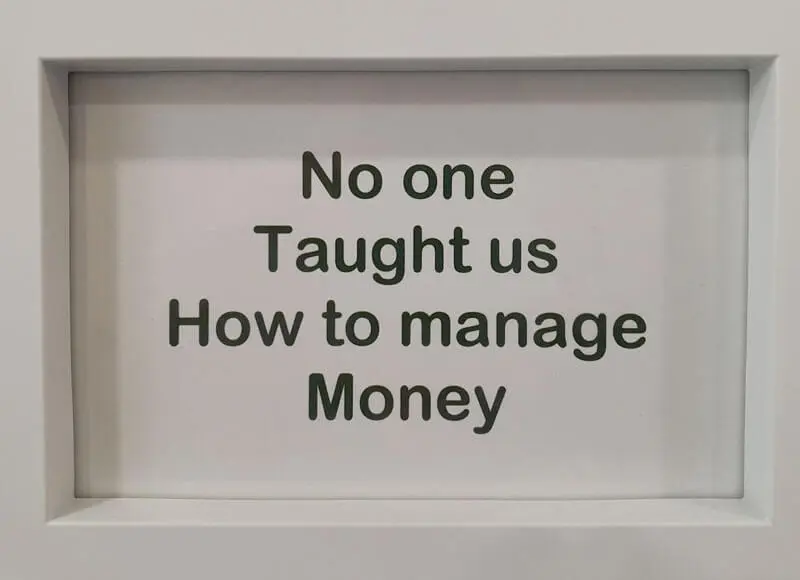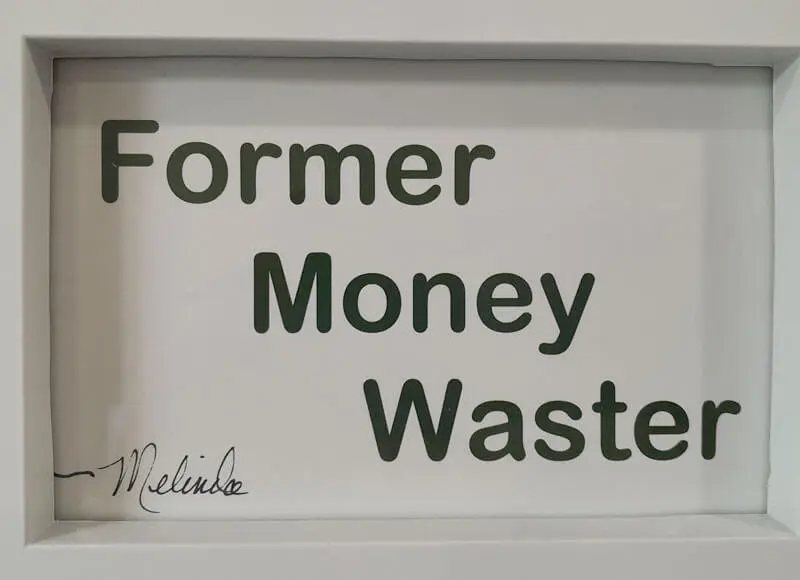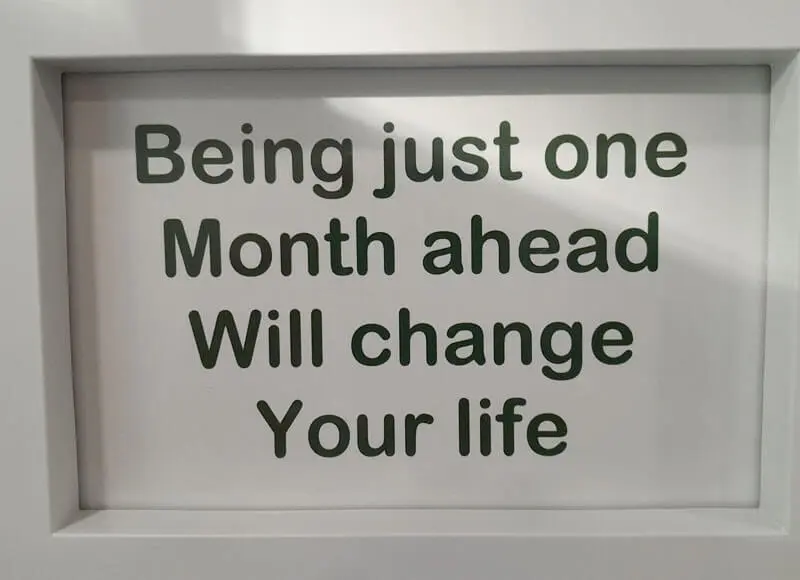 The Pain of Time Lost
It wasn't until about 5 years into our new plan when we realized all of that debt and all of those payments we signed up for for all of those years had stolen our future from us. Instead of making investment payments to our nest egg, we made payments to everything but that! It's not a good feeling when you realize how many investing years you've lost that you can't get back. We had to make ourselves get over the regrets though, if we were going to be able to continue to move forward with our new plan.
During the time we were paying off our debt and putting money away for various things, we felt deprived occasionally of our old spending lifestyle, but we still resisted, and in the end, it was all worth it. We'd rather be out of debt and have money in the bank than spend money on things we really didn't need in the first place. There was no greater feeling than making less money than you used to make, yet have more money in the bank due to self-discipline. We had finally matured! You can't start this new plan soon enough!
Freedom from Debt – Freedom to Enjoy Life
Organizing our income brought more rewards than we ever imagined. To this day, we don't drive the latest cars or have the newest tech gadgets out there, but we are happy and content when it comes to the money in our lives. It's very comforting knowing our paychecks aren't going to other obligations, and that we actually appreciate every dollar we earn. Our lives are richer on a daily basis, knowing we won't have to rely on our family to help us get by when we retire.
If you've never known the feeling of being debt free with money in the bank, I highly suggest you try it. You can always go back into debt, but I guarantee you never will once you get a taste of this new type of lifestyle. You simply can't buy this kind of feeling!